PUB QUIZ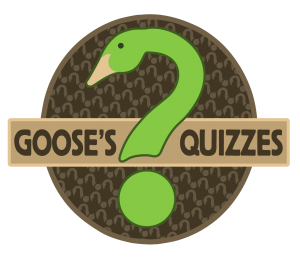 PUB QUIZ
EVERY THURSDAY FROM 8PM IN OUR LOUNGE BAR
FREE ENTRY
Due to the current Coronavirus pandemic we have temporarily suspended the PUB QUIZ – hopefully we will be back soon!
Get that thinking hat on every Thursday evening from 8PM in our lounge bar for our weekly pub quiz with Gooses Quizzes,
great prizes and free to enter.
All welcome, including dogs in our lounge bar.